Logout
Are you sure you want to logout?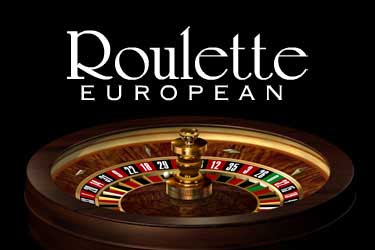 Roulette is played by betting on which position the ball will land in during a single spin of the wheel.

The wheel consists of 37 positions, of which 18 are red, 18 are black and 1 is green (zero). There are various types of bets available and more than one may be placed on each game.

This version of Roulette offers you the chance to place bets such as Voisins du Zero, Tiers du Cylindre and Orphelins. RTP: 97.30% - 98.65%

For more information see in game help!


Play Now
People also Played
NEW!
HOT!