Logout
Are you sure you want to logout?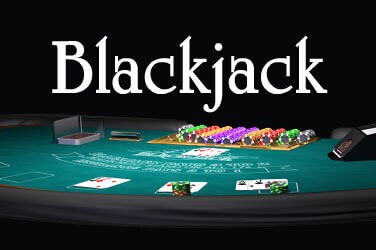 The objective of the game of Blackjack is to achieve as close a value to 21 as possible, with 2 or more cards, and beat the dealers score; if the dealers score is above 21 then all remaining hands are winners. Players can bet on up to 5 boxes at once (3 on the phone version); the first 2 cards on each box can be split or doubled, where the rules allow. The game has an engaging pace, an element of skill and is played with 6 decks of cards which are shuffled at the start of every new game.

RTP:99.50%
Play Now
People also Played
Rainbow Riches Free Spins
Rainbow Riches Pick 'n' Mix
NEW!
NEW!
NEW!